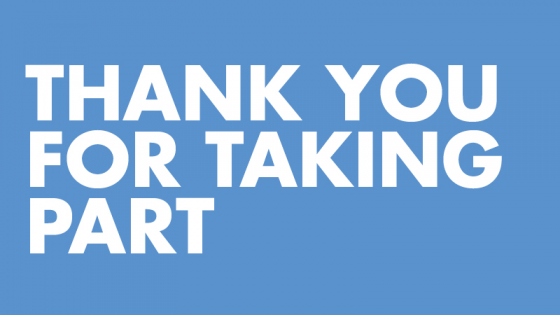 The National Student Survey (NSS) is now closed. We have again had a very successful campaign and we have exceeded the national response rate thanks to your participation.
We appreciate all the feedback you have given to us as this opportunity allows us to improve and better shape your student experience.
Please continue to check our 'Improving your experience' and 'Your student Journey' pages to keep up to date with university highlights and offers.