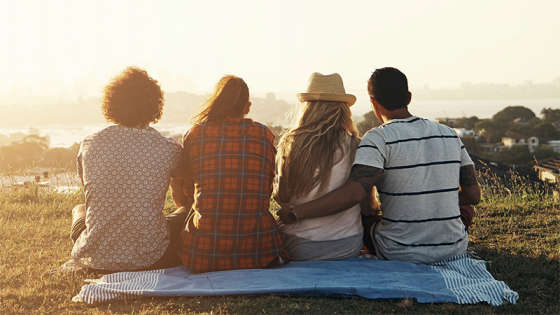 Be a part of something that you will keep forever.
The University is working with GradFinale to produce a Yearbook for the Class of 2019. Remember the events, the characters, the milestones and the fun! 
Start your profile now. Just follow the simple steps and select 2019 as your year of graduation.
Your Yearbook profile page is built from your response to a few questions all about your life at Westminster.
To submit an entry to the yearbook is free, and the cost to purchase is £26.

 The deadline to complete your entry is 13 April 2019. 
For any queries about the Yearbook contact [email protected].