There is still time for you to take part in the student zone survey and give your feedback.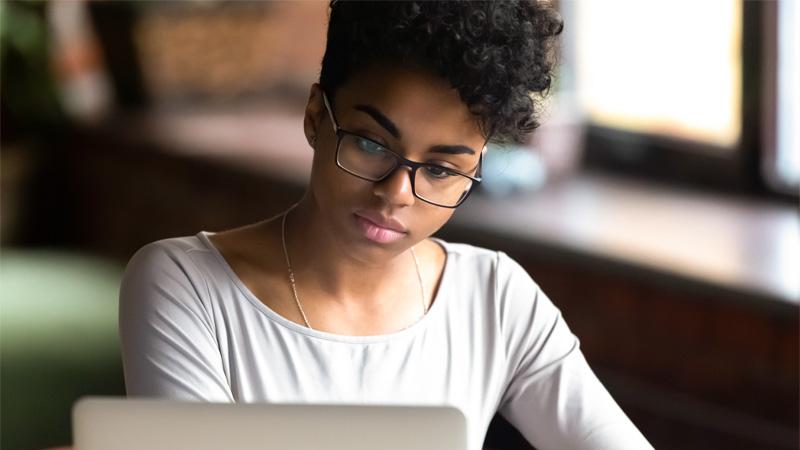 The University is developing a new on-campus service. To make sure we get this service right we are asking what is important to you. An email from [email protected] has been sent to your university email. Search for the email to get the unique link for you to take part in the survey. 
At the end of this survey, there is an opportunity to win one of the following seven prizes:
x1 £100 Amazon voucher

x2 £50 Amazon vouchers

x4 £25 Amazon vouchers
Prize-winners can request a suitable equivalent voucher. They will be notified via email within seven days of the survey closing.
Take part before Sunday 22 November for your chance to have your say and win!
Please do not hesitate to contact us if you have any questions via [email protected].