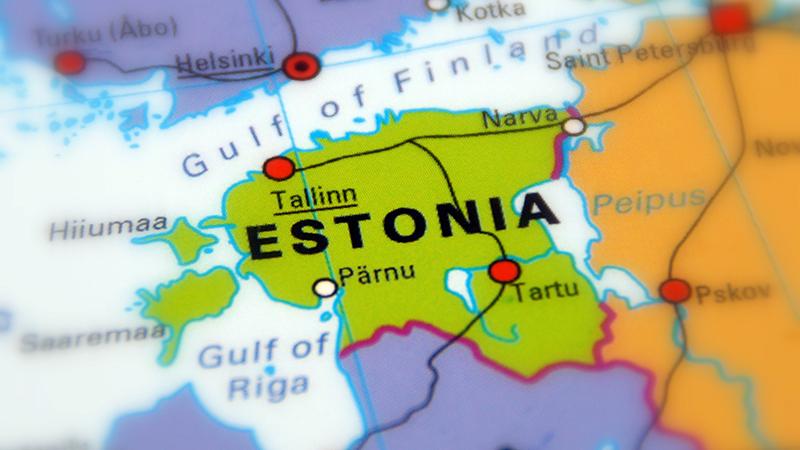 Are you interested in spending some time this July by the Baltic Sea in Kloogaranna? You will gain valuable experience teaching English to children from countries like Estonia, Latvia, Lithuania, Finland, Russia, China, Poland and Germany.
Bellnor Ltd – the University's partner in Estonia – has been organising International Summer Camps for more than 15 years and offers a strong basis for children whose mother tongue is not English to pursue their studies in an English study environment in the future.
The Bellnor International Summer camp will be held from 21 July–2 August 2019 and we are looking for motivated students who would like to volunteer as English language teachers in the camp. Every year students from our University have volunteered to participate in the project as well as spend some time in the summer by the picturesque Baltic Sea. Read the student experiences of Zubeida, Satya and Keziah.
The camp will be at a beautiful place in Kloogaranna (35km from Tallinn, the capital of Estonia), only 250 metres from the sandy beach.
More information is available on Bellnor Ltd website and on the Bellnor Facebook page.
If you have any questions and would like to hear more on this opportunity or apply, please contact Michele Raimondo at [email protected] from the International Office or Bellnor Ltd at [email protected].
Anastassia Kutuzova from Bellnor Ltd will hold an information session at Regent Campus for anyone wanting to find out more.
Thursday 21 March at 2pm, Room 156, Regent Campus
If you can participate or would like to express your interest in the Summer Camp, please complete the sign up form.