We are inviting new students and recent graduates to take part in focus groups that aim to explore what it is like to be a student at the University of Westminster.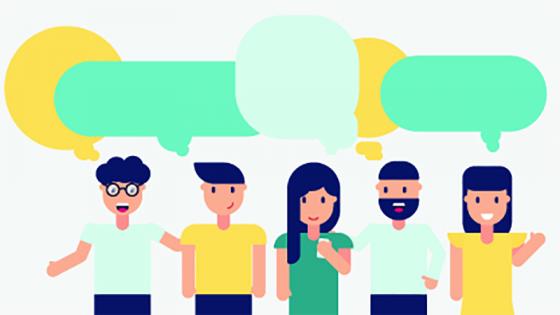 Students will be asked questions about their experiences at Westminster including first impressions, the skills they have developed/want to develop, as well as their social experiences during their time at university. 
The findings of the focus group will go towards the development of a bespoke survey that aims to measure the development of students' soft skills and the attributes required of successful students.
The focus group will take approximately one hour and all students will receive an Amazon shopping voucher for their time. We are hoping to include students who are new to Westminster across all campuses and disciplines. 
We have full ethical clearance from the Ethics Committee in the College of Liberal Arts at the University of Westminster. 
Please contact Kirsty Bryant ([email protected]) with the following information if you are interested:
-Your name
-Course title
-Year of study
-Whether you are a current student or recent graduate
-Whether you are/were an undergraduate or postgraduate student
Find the information sheet and consent form attached for your information: