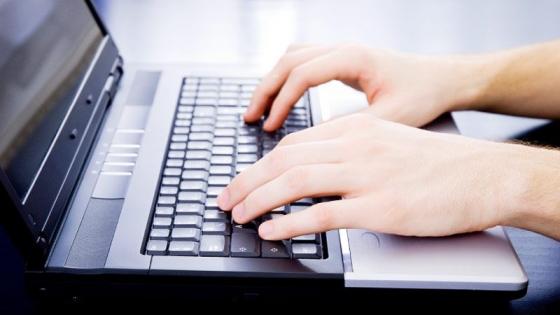 On Monday 12 November users will be able to log on to SITS Live and e:Vision until 4pm. All users will then be logged off at 5pm.
These systems will then be unavailable until later in the week once the upgrade is complete. Although we are currently unsure how long the maintenance will take, we will communicate again once the upgrade has been completed to advise all users that access has been restored to each version of SITS.
During the upgrade period you will be affected in the following ways:
A read-only version of e:Vision will be available for My Student Record.
You will not be able to make changes to your addresses.
For more information or questions, please contact Information Systems Support Service Desk on 020 7915 5488.