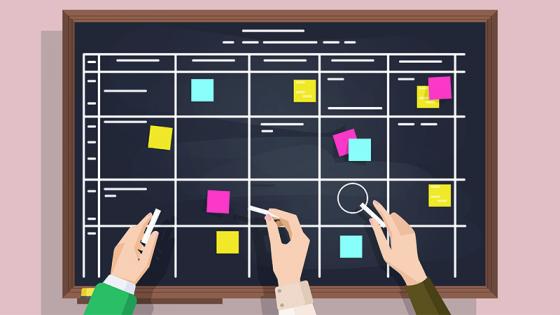 The Semester Two 2018-19 exam timetables have now been published on the Student Hub Exam Timetables page.

All students are advised to check their timetable carefully. For exam queries, please refer to the Exam FAQs page. If the answer to your query cannot be found, please contact your Registry Office.

The final exam timetable will be published on Thursday 28th March.