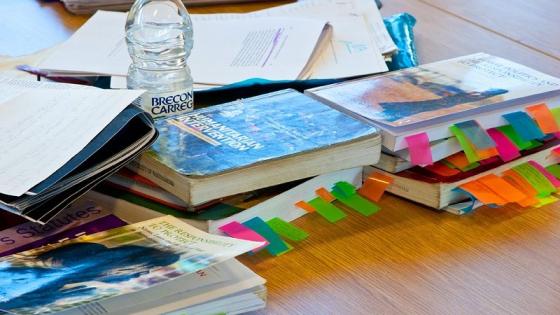 The benefit of this is to facilitate early feedback on progress to students and reduce pressure on the timetabling of examinations at the end of the academic year.  The semester one final exam timetable for has been published via CMISGo (where you view your teaching timetable).
If you are taking a semester one module with a formal scheduled exam, final details regarding the date, time and location of your exam have been published directly in your CMISGo timetable (where you view your teaching timetable). 
Exams will start at 10am, 2pm or 6pm.  Your exam(s) could be held at any University campus (Regent, Marylebone, Cavendish or Harrow). Find details of University site locations on the University's website.
Please ensure you check your exam timetable carefully.
If you have registered with Disability Learning Support and have had individual exam arrangements approved, your Faculty Registry Office will automatically put these arrangements in place for you and you will be sent a letter to confirm the arrangements.  If you haven't received a letter confirming arrangements one week prior to the start of the exam period, you should contact your Faculty Registry Office as soon as possible.
If you cannot view your semester one exam timetable via CMISGo or you think your semester one exam is missing, please contact your Faculty Registry Office.