The School of Life Sciences Postgraduate August exam timetable has now been published on the Student Hub Exam Timetables page.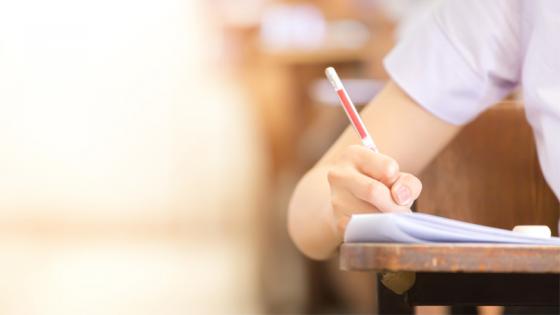 Please note that exams will not appear on your individual exam timetables.
All students are advised to check the timetable carefully. For exam queries, please refer to the Exam FAQs page. 
If the answer to your query cannot be found, please contact Fitzrovia Registry Office.