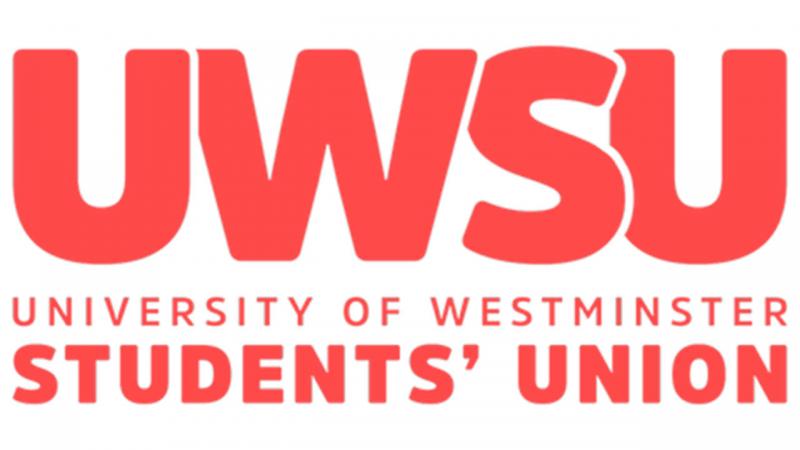 The Elite Athlete Programme provides students who excel in sport, competing at regional, national or international level with the support and resources to help make them the best athletes they can be. 
The programme works to support students' digital presence to help them promote themselves as a sportsperson, and provides workshops on nutritional support, sports psychology sessions and mental skills workshops throughout the year. The team work closely with each student to ensure they are gaining press coverage from their sporting achievements, and receive financial support for competitions and games.
From an extensive list of applicants, the UWSU team have carefully selected four athletes for this year's programme. The chosen Elite Athletes will use the funding generously provided by Santander to support their athletic career, through upgrading necessary equipment, supporting extra training or providing support to the athlete's chosen field. The four key athletes who will be part of this year's Elite Athlete Programme are Jada Mustapha-Moore, Afra Khalil, Louis Roberts and Kieran Shah.
Jada Mustapha-Moore – Canoe Slalom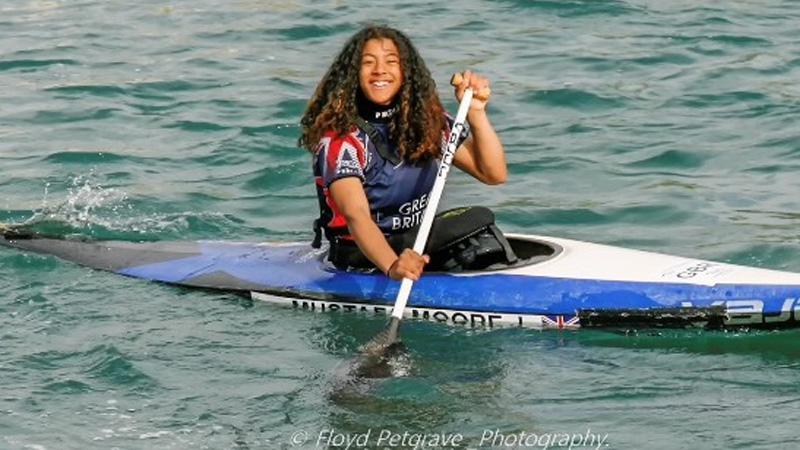 Currently studying on the Sociology and Criminology BA Honours course at the University of Westminster, Jada is 18 years old and hopes to become a human rights lawyer. Outside of academia, Jada competes nationally and internationally in canoe slalom. In 2018, Jada competed in the ECA Junior and U23 Canoe Slalom European Championships and currently holds second place in the premier division. In her sporting career, she hopes to compete in the Olympic Games.
Talking about the support she has received from the Programme, Jada said: "The bursary is a very generous award and I am grateful for the opportunity to build my future with the help of Santander. The bursary will help finance my home gym project; with lockdowns occurring, having equipment at home would be really helpful." 
Afrasyab Khalil – Basketball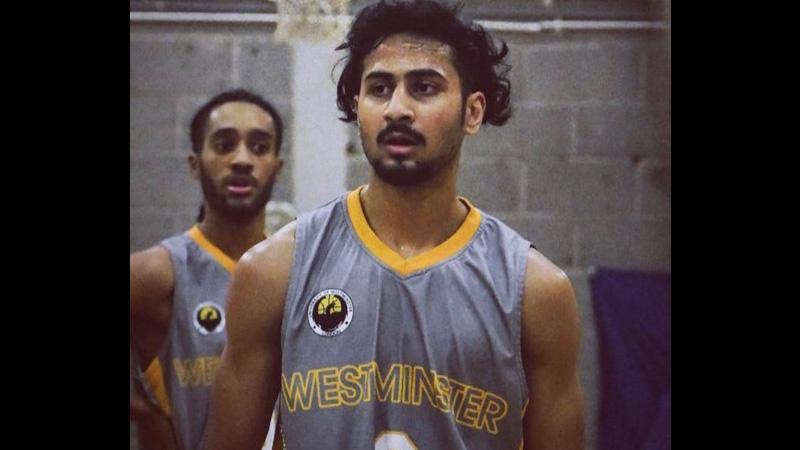 Afrasyab Khalil (Afra) is a third year student on the Business Management BA Honours course and is part of the Westminster Dragons basketball team. As well as playing in the University team, Afra plays basketball professionally for the Westminster Warriors, who compete in national league division 1.  
Afra plays point guard and has been playing basketball for over seven years. He usually trains two to three times a day, seven days a week and once on days he has fixtures. 
During the pandemic, he has been training at home. Talking about the bursary, he said: "I would use this bursary to get equipment for basketball so that I can continue my practice at home while we're in lockdown and unable to train because of COVID."
Kieran Shah – Athletics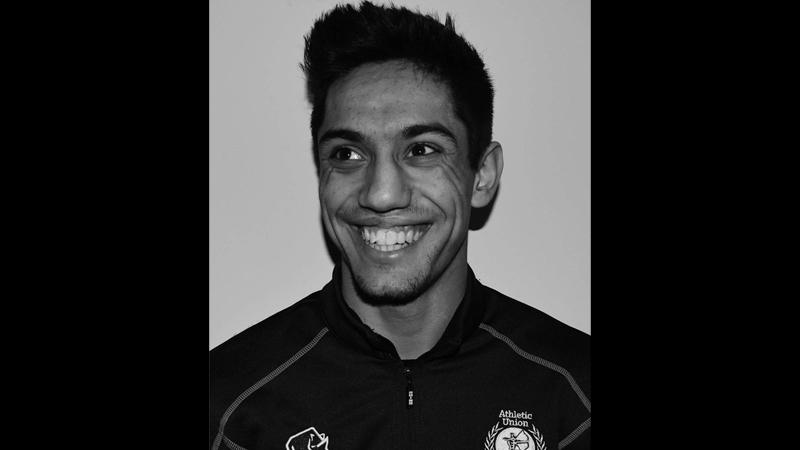 Kieran Shah is currently studying on the Digital Business MSc course, and is an avid competitor in athletics in 100 and 200 metres, which he has been doing for over nine years. He holds a personal best of 10.76 seconds in the 100 metres, and 22.00 seconds in 200 meters. 
During his nine years in athletics, he has competed amongst the best in the country at English Schools' Athletics Championships, British Universities and Colleges Sport (BUCS) Championships and England Nationals. Aside from his studies and athletics, he is a keen photographer and videographer.
Talking about the bursary from Santander, Kieran said: "The use of this bursary will allow me to continue to develop upon my athletic prowess. For the development to happen, the investment of some potential gym equipment will be vital as I am unable to access a gym to develop my strength and conditioning. This will also be prevalent as I succumb to hamstring injuries often.
He added: "The potential for use with this bursary is never-ending, it can also be utilised in developing a small business or to buy new equipment for athletics, such as sprint spikes or physio equipment."
Louis Roberts – Basketball

Louis Roberts is a second year student on the Biomedical Sciences BSc Honours course. He plays basketball and strives to make it his career. 
He said: "Because I am constantly training and working out, I am going to use part of the bursary for recovery equipment such as foam rollers, a massage gun, organic muscle recovery and more. Another key component of recovery is diet, so I am going to use some of the bursary to cover my food expenses, so I can get a wide range of fruit and vegetables that I wouldn't be able to get before. I am also going to use some of the money from Santander to use basketball training equipment to replace some worn-out items."
Talking about the programme, Simay Sali-Sevik from the Development Team at Westminster, said: "I'm delighted Santander has chosen to support the Elite Athlete Programme since sport is an area that is often neglected. In the current economic climate, funding is significantly important as our students need more support than ever in all areas. Thanks to Santander, I am confident that this will incentivise other athletes to achieve their best to join the Elite Athlete Programme and help it to grow in the future."
Chris Rolfe, Sports Development Coordinator at UWSU and lead of the Elite Athlete Programme, said: "UWSU is delighted with the award that has been given to us by Santander to support some of our highest performing athletes. The award will help to continue their development and ensure they have access to the best opportunities possible to achieve their sporting goals. This is another step in ensuring that sport at the University of Westminster continues its growth."