Due to alterations to this summer's main assessment period, the summer refer/defer period has been moved back and will start on Monday 13 July.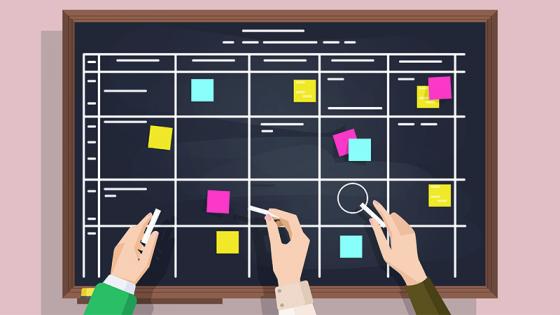 Full details of the revised assessment dates for 2020 can be found on the term dates webpage. 
General information regarding exams and assessment can be found on the Student Hub which includes a list of Frequently Asked Questions. Students who experience serious, unexpected circumstances outside their control which impacts on assessment, may apply for Mitigating Circumstances. The web page provides information on how to apply and what evidence is required. Please note that the maximum coursework extension that can be granted during the refer/defer period will be 5 Working Days. 
If you have any questions about assessment that you cannot find the answer to, please contact your Campus Registry Office.