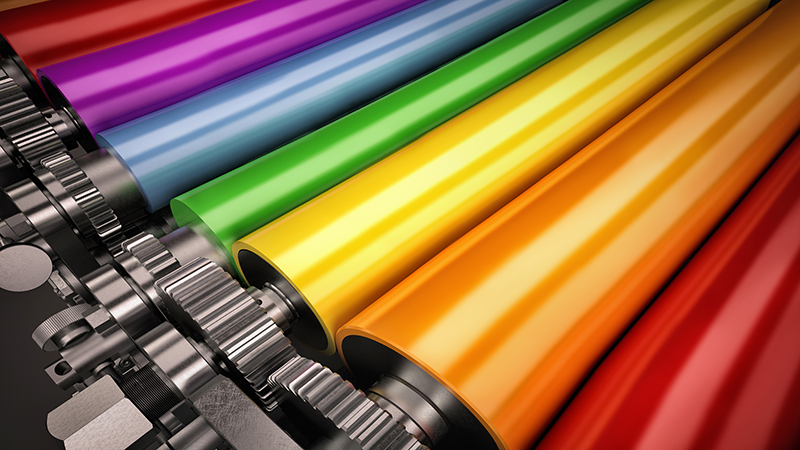 The Reprographics Unit at the Marylebone Campus will be closing from the end of September and print services for all students will now be delivered by an external print supplier, Greens.
This will not affect the faculty-run services operating out of Harrow and Marylebone, which will continue as normal.   
Greens will offer you the following discounts and services:
Initial 20 per cent discount on the first order and then 10 per cent discount thereafter, with the code UW10
Online portal is provided by Greens at www.doxzoo.com
Collection facility from Prontaprint, located at 95 Wimpole Street, Marylebone, close to Oxford Street
Please remember to bring your Westminster student ID card.
Additional information about printing resources for students can be found on the following pages:
For further information please email: [email protected].