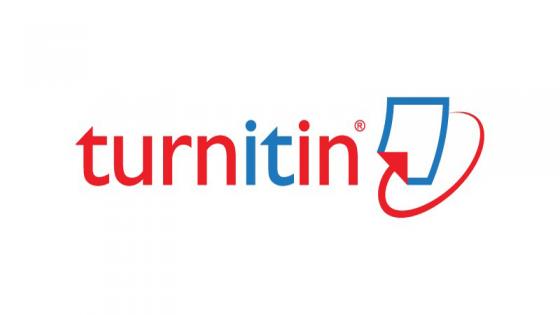 There are currently problems uploading submissions to Turnitin using the Safari browser.
This has been ongoing since November. There has been a highlighted notice on Blackboard advising students of this. Some students have also reported issues using Microsoft Edge and Pages.
Until there is a resolution, you are advised to use Chrome or Firefox to access Turnitin.
Please note it is your responsibility to ensure that you allow sufficient time prior to your deadline to ensure any minor computer problems do not result in a late submission of coursework.