There will be no access to printing and photocopying services across the whole of the University during this time.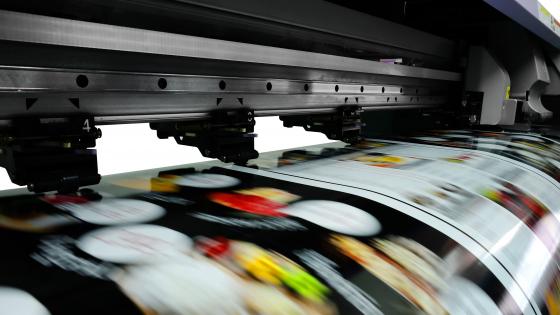 Printing services, including photocopying and scanning, will be taken offline in order to upgrade the printing environment. This will take place between 8am and 6pm on Monday 17 December and will affect all staff and students.
We anticipate that all printing services will be available by the end of business on Monday 17 December.
Although there may disruption into Tuesday 18 December if there are any unforeseen issues, we will attempt to minimise disruption as much as possible.
If you would like any further information in this matter please contact Information Systems and Support, Service Desk on 020 7915 5488.