The Postgraduate Taught Experience Survey (PTES) is now available for all postgraduate taught students to complete online.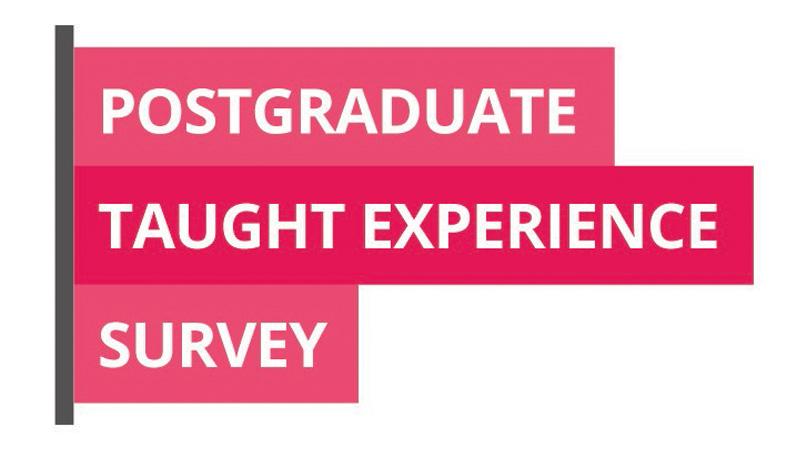 At Westminster, our postgraduate students are a vital part of our community. We are delighted to have worked with you and are keen to understand your thoughts about your time studying here.
The survey is the only national survey of postgraduate students. As such, it is an important way to compare how we are doing against the national average and to ensure that we develop the best possible postgraduate student experience. 
The survey is open until Sunday 26 April and will only take around 15 minutes to complete.
All eligible students should have received an email - please click on the unique link provided in the email to complete the survey.
Alternatively, you can complete the survey by logging in here 
•    Username: Insert your student ID in the format: W1234567
•    Password: PTES2020
Note: Username & Password are case sensitive
The survey is confidential, and no-one will be able to identify you from the results as these are reported anonymously. We ask that any comments you make should not identify yourself or any specific members of staff. 
You have the right to opt out of participation in PTES at any point by contacting [email protected].
If you have any questions about PTES please contact [email protected] .
Find out more about PTES here.