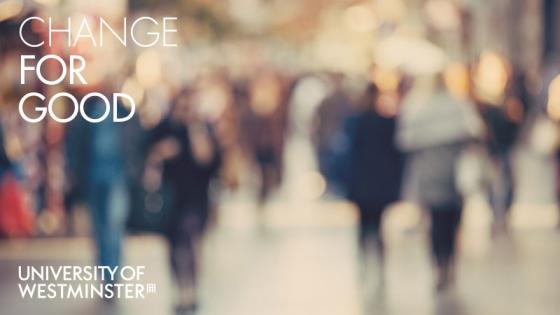 To help us deliver this, the University has an Equality Diversity and Inclusion strategy. This includes our commitment to addressing racial inequalities and creating an inclusive culture and environment at Westminster, where individuals are able to thrive, irrespective of their race or ethnicity. To help meet our strategic aims, we are currently working towards an application for the Equality Challenge Unit (ECU) Race Equality Charter.
We have already asked our staff to participate in the survey, and now welcome your views to help inform our action planning and our application for the Charter, which we will be making to the ECU in February 2018. If our application is successful, we will be repeating this survey every four years to continue to gather views and make progress on race equality.
All data will be held confidentially in accordance with the requirements of the Data Protection Act. It will only be viewed and accessed by a limited group of people. At no point will the information provided be shared in a way that would allow individuals to be personally identified. Any published material will be anonymised.
This survey is just one of the ways you can be involved, as we will also plan events and focus groups to seek views on future actions. 
Please take a few minutes to complete the Race Equality Charter survey. The survey will be open until 21 April.
​If you have any questions please contact the Corporate Social Responsibility team on [email protected].