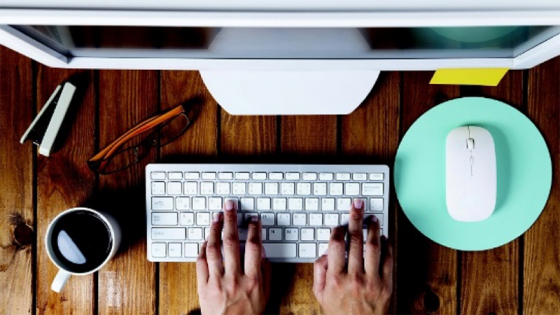 We will be carrying out essential maintenance and system upgrades on Saturday 29 and Sunday 30 June.   During this period, there may be intermittent access to the following services:
Saturday 29 June:
Web services
SITS
Outlook shared mailboxes
Telephony services - 8 am to 10am
Users may experience connectivity issues while we upgrade our network infrastructure across the University at the following campuses:
Saturday 29 June
Wells Street
Regent Street – 8am to 10am
Marylebone Ground Floor Library
Sunday 30 June
Regent Street – 8am to 11am
Marylebone Road, Ground Floor Chiltern Block
Why we have planned maintenance weekends
Maintenance weekends are planned to enable us the time to carry out essential systems upgrades and also test our business continuity processes. We do this work during weekend periods to minimise disruption to teaching and business functions. There are four scheduled weekend maintenance periods per year.
Further Information
If you would like any further information, please contact the Service Desk on 020 7915 5488 (opening hours 8.30am to 6pm, Monday to Friday).