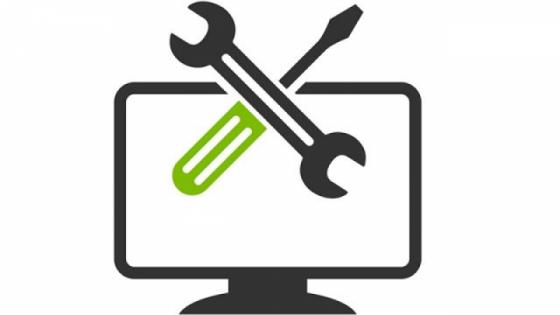 To ensure the long-term resilience and performance of our services, we will be carrying out essential maintenance to our IT infrastructure during the weekend of 25 and 26 January.
During this period, the following student-facing services may be unavailable: 
•    My Student Record
•    Engage 
•    Timetabling
•    AppsAnywhere - Windows 10 self-service application repository
•    Password Self-Service
•    Web Print 
•    IT Service Desk Portal 
Why we have planned maintenance weekends 
 
Maintenance weekends are planned to enable us the time to carry out essential systems upgrades and also test our business continuity processes. We do this work during weekend periods to minimise disruption to teaching and business functions. There are four scheduled weekend maintenance periods per year. 
 
If you would like further information, please contact the IT Service Desk on 020 7915 5488, (opening hours 8.30am to 6pm, Monday to Friday).