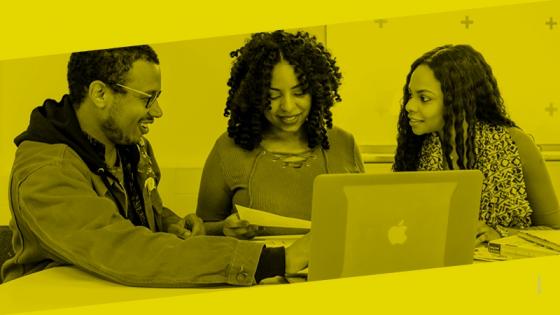 PASS: Passing Assessments Student Support.
PASS week is a workshop programme run by Academic Learning Development in collaboration with Disability Learning Support, Information Services, Counselling, Faith and Spirituality and the Centre for Resilience to support students with their exam assessments and dissertations.
The topics of the workshops include revision strategies, memorisation, exam techniques, managing stress, mindfulness, resilience, dissertation research and writing.
The workshops take place from Monday 18 June to Friday 22 June in Marylebone, Cavendish, Regent and Harrow campuses.
Please visit out PASS exam and dissertation support page to read more about the programme and to book your place.