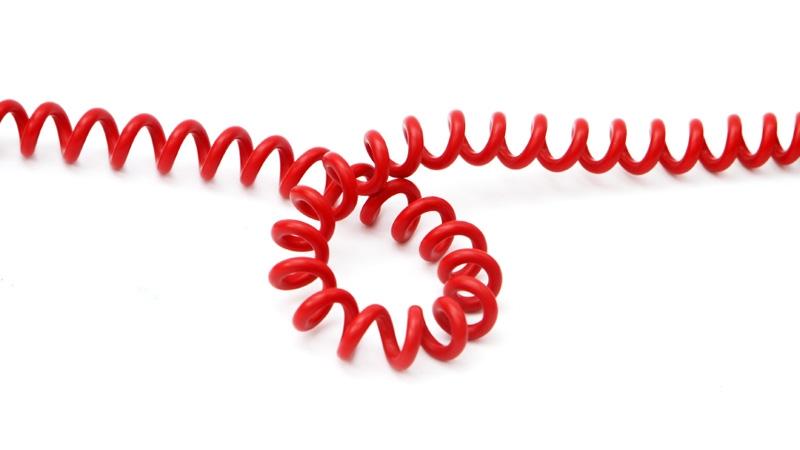 The Development and Alumni Relations Office is recruiting 40 student callers to help raise money for the University of Westminster's The 125 Fund. We're offering you flexible hours, great pay and the chance to talk with former students who have gone on to do great things with their careers.
What you'll get
One of the best wages on campus (£9.75 per hour)
Improved communication and listening skills
The opportunity to gain valuable work experience that will benefit your life at Westminster and your future career
The opportunity to meet new people and be part of a fantastic team
The opportunity to make a positive contribution to Westminster
A role that is both challenging and extremely rewarding
What we're looking for
An current undergraduate or postgraduate student at Westminster
A good communicator with excellent spoken English
Confident with an outgoing personality and excellent listening skills
Able to work both independently and in a dynamic team environment
Enthusiastic about the University of Westminster
Reliable, hardworking and dedicated.
Enjoy speaking to a variety of people over the telephone.
Self-confidence to negotiate with people over the telephone.
The ability to deal with confidential information in a discrete and tactful manner.
Reliability and accurate time-keeping.
How to apply
The deadline for applications is Thursday 5 October 2017.
Two selection days will be held on 12 and 13 October 2017, which you must be available for.
Find full details on the role and how to apply by signing in to the Engage job page.