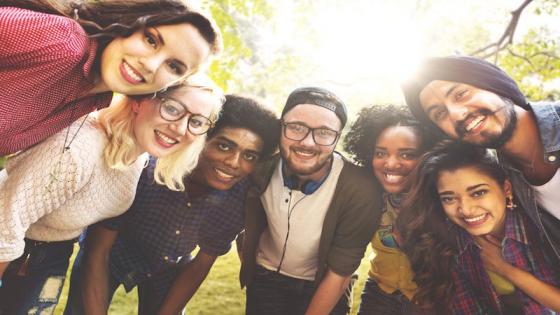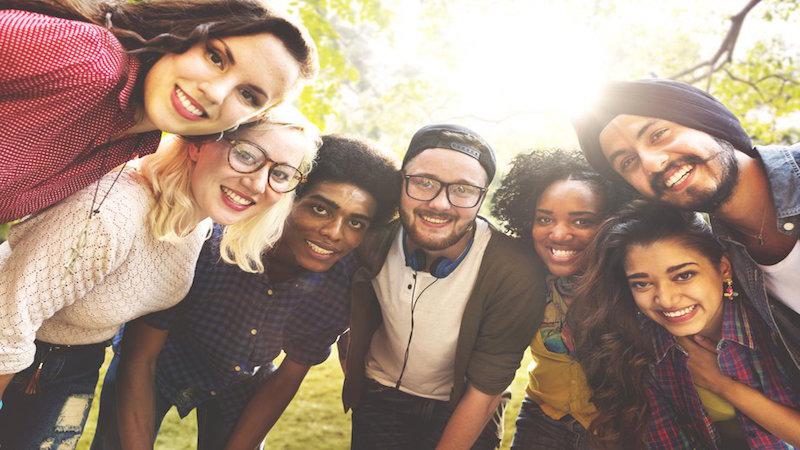 Meningitis vaccination session 
It's important to look after your health when moving away from home for the first time.
Teenagers and "fresher" students going to university for the first time are advised to have a vaccination to prevent meningitis and septicaemia, which can be deadly.
The student health team are running a meningitis vaccination session on Tuesday 9 October between 11am and 12.30pm (by appointment only) in the Luxborough suite, at the Marylebone road campus.
If you are eligible to have the meningitis ACWY vaccination but you have not yet received it please contact student health on [email protected] to book your appointment.
Find out if you are eligible using the NHS website. If you are not eligible please speak to one of the nurses.
Student Health: Tel 0207911 5000 ext 68224
or email: [email protected]