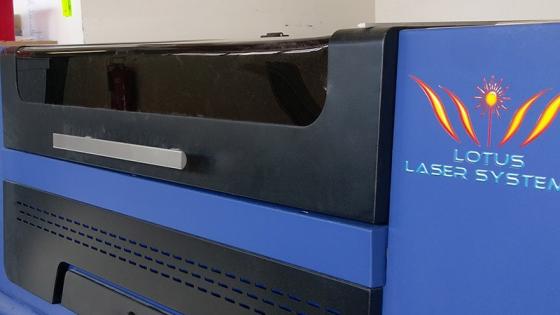 Due to growing demand in laser cutting and increasing costs in machine maintenance, we have decided to implement a charge to the service.
From now on laser cutting will be charged at £5 per hour / £2.50 per 30 minutes.
The time will be calculated from the cutting time on the machine and will not include any setup or file adjustment time.
For any more information please contact [email protected].