Find out about our Blackboard upgrade and what it means for you.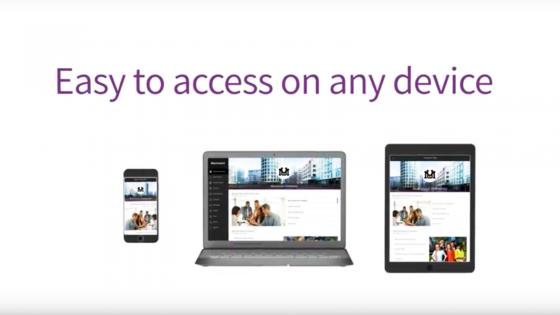 To make sure we're providing you with the best and most up-to-date version of Blackboard, we're in the process of upgrading to Blackboard Ultra.
You'll be able to check out the new platform from Monday 1 July.
While we move over to the new platform, please note that you'll not be able to log in to Blackboard from 5pm on Friday 28 June to 1pm on Monday 1 July.
Key benefits
The upgrade offers some key enhancements, including:
a new, more intuitive interface – to help you find what you need more quickly and easily
responsive designs and better accessibility – to make Blackboard easier to use from whatever device you're on
More information
For more details on Blackboard Ultra, visit the Blackboard Help website and have a look at the video below.