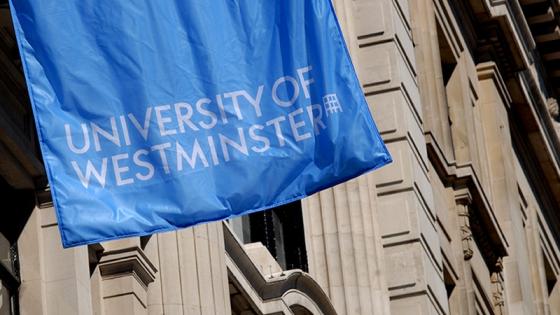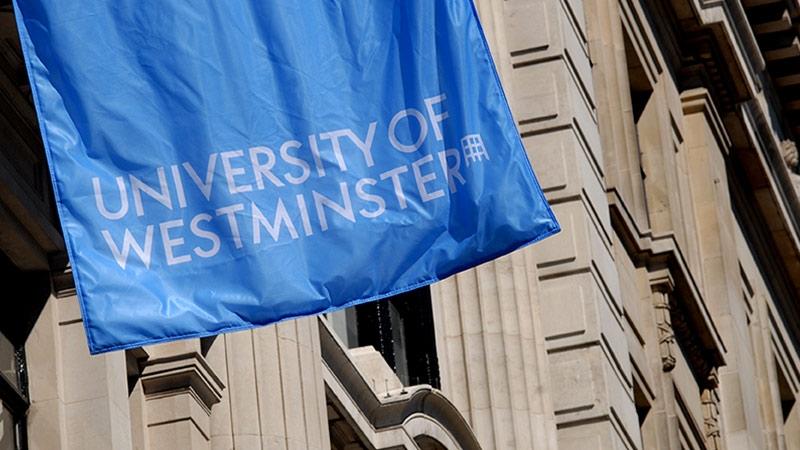 The broadcast consists of a live webcast. Viewers can access the webcast link and see the proceedings live and ask questions of the lecturers and students.
You can also view the demo day from last year
Each year we present the workflow of the Vicon Blade Motion Capture system in the motion capture lab in Clipstone 5.111 for the 6MMCS004W (Advanced Interactive Media Development) taken by Digital Media Development, Computer Games Development, and Computer Science / Software Engineering students. After this, they use the lab to produce their own motion capture animation for the final interactive media product coursework.
This year we are pleased to welcome back Alex Diplock, who is assisting as a Part-Time Visiting Lecturer. Alex joins us from his other work at Synertial Motion Capture systems, ActingDigital, and the Imaginarium, the UK's world-leading motion capture studio.
Jeff Ferguson, Module Leader, Lecturer in Mobile and Pervasive Computing.
Alex Diplock, Visiting Lecturer, ActingDigital CEO and co-director.