The library team has been working hard on improving the services offered to our student and staff communities.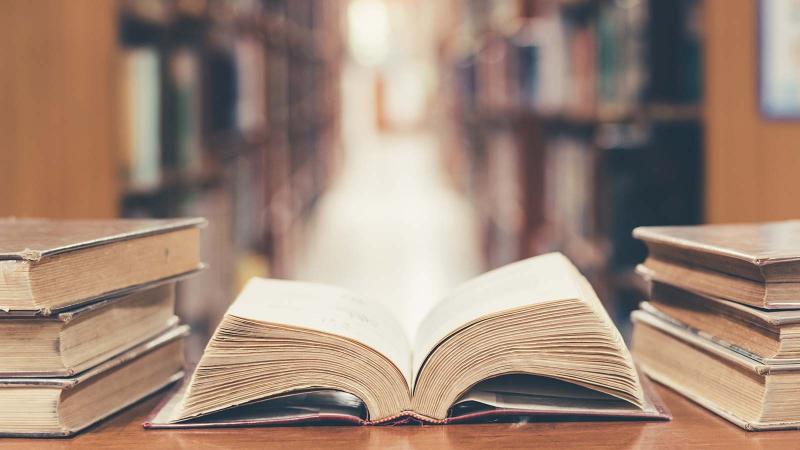 Over the years, the Library team has been investing in vast and large number of online resources to support your studies and research.
In order to ensure smooth and seamless access of the resources, the resources' access has been moved to a hosted service to help in your continuous and uninterrupted access of online resources. 
A very small number of users are still using the local service which will be switched off in the first week of August. 
If you experience any access issues, the best place to ensure you can access digital resources is via Library Search which the library service keeps up to date.  
If you need any help, please contact us here where our professional and friendly staff are ready to assist you.