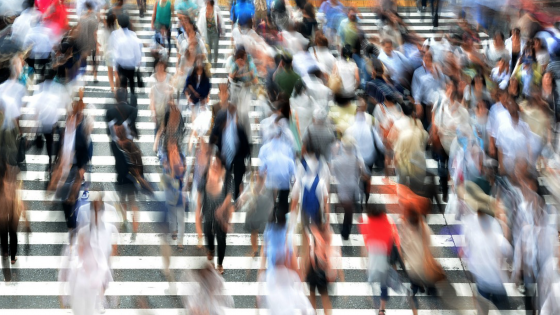 Universities UK International and Universities UK have launched the #SupportStudyAbroad campaign to urge the UK government to commit to funding study abroad opportunities for UK students in the event of a no-deal Brexit. 

If the UK Government does not succeed in securing continued Erasmus+ membership due to a no-deal Brexit, there will be no national alternative to enable students to go abroad. 

Currently, the Erasmus+ programme is responsible for around half of all study and work abroad programmes for UK students. If we lose access to this programme or fail to replace it, more than 17,000 students a year will miss out on opportunities – including those from less privileged backgrounds.

In order to prevent this from happening we would like you to share your study and work abroad experiences to show the impact and lifelong benefits provided by an international experience. 

Get involved by sharing your experiences via Twitter. Tweet @DamianHinds and use #SupportStudyAbroad to help us show the impact of studying and working abroad.