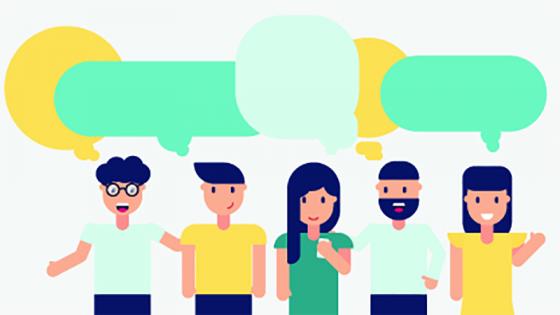 We would like to get your feedback on our current catering services to help us with our tendering process. 
Sessions will be held across different campuses and each session will be no longer than 40 minutes. Please note we only need a maximum of 10 students so participants will be selected on a first come first serve basis 
The provisional timings are:
Session 1 – Harrow, 19 March 11:00
Session 2 – Cavendish, 19 March 15:00
Session 3 – Marylebone, 20 March 12:00
 
We will be offering £10 amazon vouchers to participants as a thank you.  
If you would like to register and take part please email [email protected]