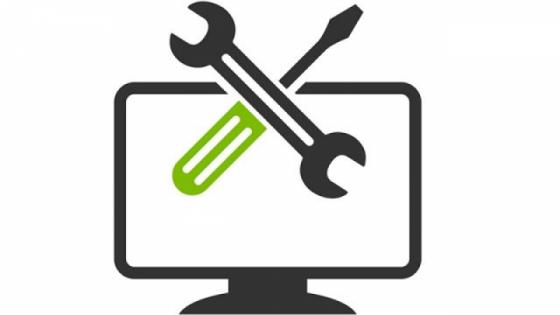 There will be intermittent access to internet services across the whole of the University on Saturday 26 January. 
Wi-Fi will be available via the UoW Visitor connection. To access this, you simply need to connect to the UoW-Visitor network and when promoted select a sponsor. Go to a reception desk or library counter and staff will be able to sponsor you. You will then receive a code to access the Wi-Fi. 
In addition, there will be limited access to network services on the Lower Ground, Third, Sixth, and Seventh floors of Clipstone and Lower Ground of 115 New Cavendish Street on Saturday 26 and Sunday 27 January. 
During this time period, which will run from 8am to 4pm on Saturday 26 January and 9am to 5pm on Sunday 27 January there will be intermittent access to the following internet service. These will include:
AppsAnywhere
Eduroam access
VPNs from external networks
Browsing to all web-based services
Internet connectivity from all hardware connections outside the University
 
Why we have planned maintenance weekends

Maintenance weekends are planned to enable us the time to carry out essential systems upgrades and also test our business continuity processes. We do this work during weekend periods to minimise disruption to teaching and business functions. There are three scheduled weekend maintenance periods per year.
The dates are planned a year in advance and are published on the University website along with other key dates in the University Calendar.
If you would like any further information on these matters please contact:
Information Systems and Support, Service Desk
020 7915 5488