The Students' Union and the University are organising the Westminster Champion Awards celebrating good practice across the University.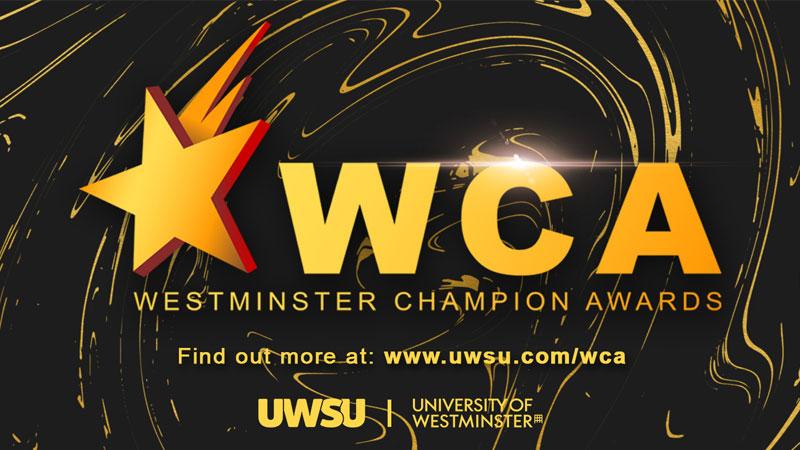 Moving the whole University online has been a mammoth task for everyone at Westminster.
We know that some of your lecturers, tutors and other staff have done amazing things to help you through this tough time, with some really innovative teaching going on and outstanding support for your wellbeing.
We think that these champions should get the recognition they deserve. As such, the nomination period for the Westminster Champion Awards has now been extended to Friday 8 May.
You can nominate staff members or fellow students who have made a real difference to your Westminster experience in five different categories.
More details on the awards and the nomination form can be found here.