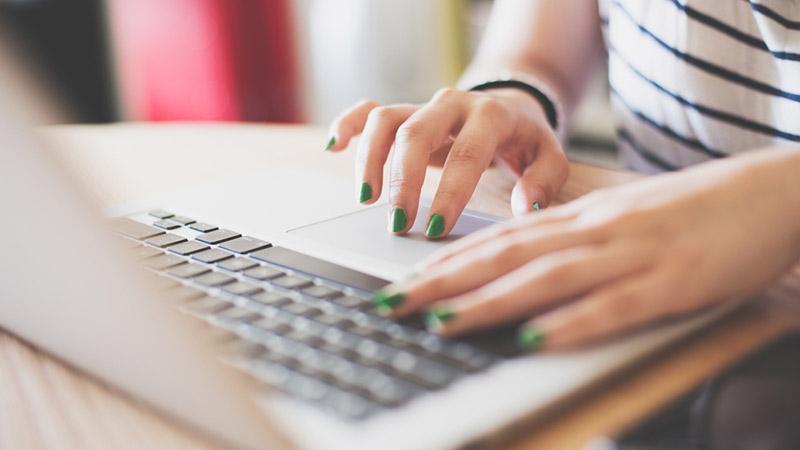 We will be upgrading the hardware for our internet connection on Saturday 3 November from 7:00 am.
We aim to minimise disruption, and if there are no issues on the day we could be looking at brief interruptions for a few hours. However, to allow for contingencies we are planning for the connection to be down the whole day.
What this means for you
While the change is going ahead, we would expect a total loss of service regarding anything that requires access to the internet. This would include:
Eduroam access
VPNs from external networks.
Browsing to all web-based services
Internet connectivity from all hardware connecting outside the university.
The University libraries are making plans for you to use the University of Westminster visitor wi-fi so that you can use the internet.
Why we have planned maintenance weekends
There are three scheduled weekend maintenance periods per year to enable us to carry out essential system upgrades and also test our business continuity processes. The completion of this kind of maintenance over weekend periods minimises disruption to teaching and business functions.