There will be no access to the Wi-Fi service for a 30-minute period between 12 noon and 2pm across the whole of the University.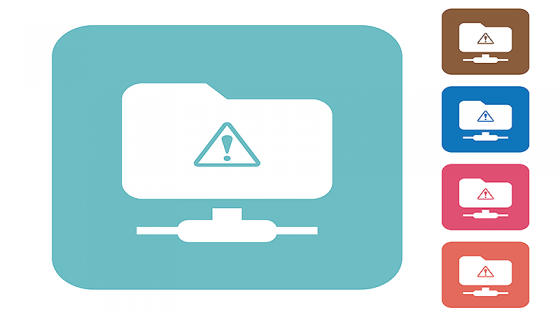 Wi-Fi will be unavailable in order to upgrade our Wireless controllers and ensure the University keeps our Wireless technology in line with the best systems available.
Desktop PC's within the libraries and labs will not be affected and students are welcome to use these amenities throughout the day.
We anticipate that all Wi-Fi will be available by 2pm on Tuesday 18 December. If there are any unforeseen issues disruption may continue throughout the day, but we will attempt to minimise the risk of disruption as much as possible.
If you would like any further information in this matter please contact Information Systems and Support, Service Desk. on 020 7915 5488.