The Web Print service allows you to print from your personal device and to upload documents offsite to be printed when on campus.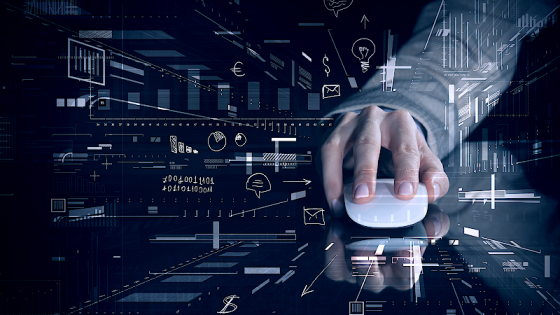 The look and feel of Web Print has now changed and the instructions for using the new system are available here. You can access Web Print via the Print Portal.
The Mail to Print service is still available. Please send an attachment to [email protected] to use this service. All documents will be printed in black and white and single sided. Instructions on using this service are available here. 
Driver Print is no longer available, but you can still print from personal devices or from home using Web Print. We are currently exploring other solutions for printing from personal devices. Watch out for further announcements in the coming months.
Printing from a University machine on campus will not change and will work as usual.
If you would like to know more about the improvements we've made to our print service, please contact the Service Desk on 020 7915 5488.