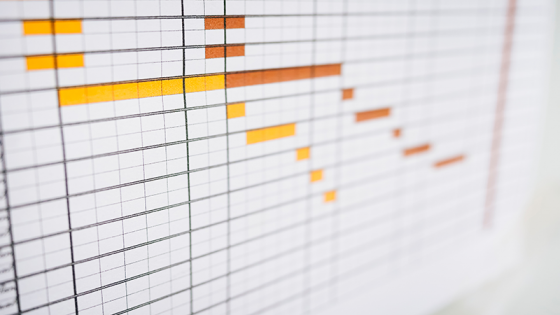 What features make an effective timetable? Is it important to have breaks between classes? Or does start time matter most to you?
Our students Charlotte Adam and Nina Piraveau from the Students as co-creators project want to hear your feedback. Their hunch is that an effective timetable enhances student satisfaction, attendance, and achievement. 
The Students as co-creators project is led by the Deputy Vice-Chancellor (Student Experience) Prof Roland Dannreuther. Your response could help this project inform and guide the University on how timetables are set.
Take part now and complete our 10-minute survey.
To say thank you for participating, leave your email address at the end of the survey for the chance to win one of three prizes of £50 Amazon vouchers, or five runner-up prizes of £10 Amazon vouchers.
Interested in starting your own project?
Get involved and take part in a Students as co-creators project, get the opportunity to voice your opinions, shape your learning experiences, build your networks and develop your skills in team working, leadership, communication, research, giving presentations, and managing projects and budgets.
For more information visit our student as co-creator page.