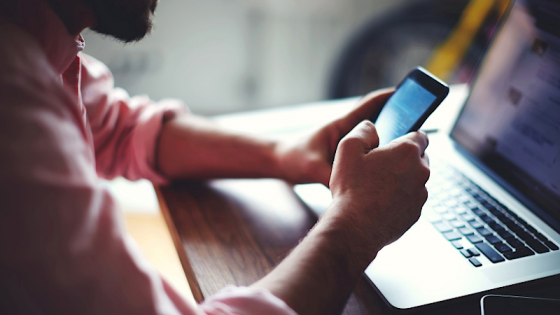 The Lynda.com platform is being retired by its owners LinkedIn. For Lynda.com users at the University, content from Lynda.com is now available exclusively on LinkedIn Learning.
The upgrade to the University's subscription from Lynda.com to LinkedIn Learning is scheduled for Monday 15 and Tuesday 16 July, and during this time we are expecting the service to be unavailable for up to eighteen hours.  This is to allow for the transfer of user accounts and learning history and is unavoidable.
LinkedIn Learning offers the same great content as Lynda.com and has a similar look and feel. You will find all the content from Lynda.com on the new platform and any existing links to courses on Lynda.com will redirect to LinkedIn Learning for at least the next twelve months.
Find out more information about LinkedIn Learning. 
If you have any concerns, drop us a line at: [email protected]