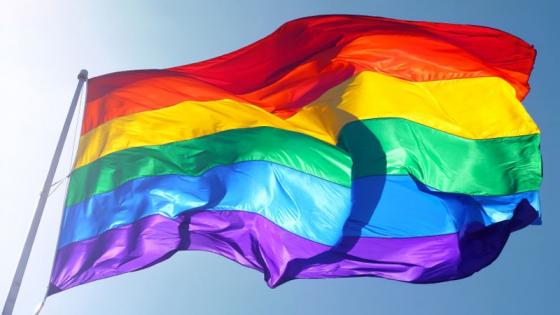 In these changing political times, when progress for the equality of minority groups has once again come under threat, supporting those who are less represented in our society, has never been more important. While studying for his degree in translation, Giorgio felt compelled to use some of his free time in a way that not only felt productive and satisfying, but that also supported a cause that he believed in.
"A key area of this voluntary group's work is to help people who might be struggling with their sexual orientation, their family situations or social environments. I met a range of new people and my views on different topics became broader and more informed. I learned about things I thought I knew enough about already, and I also learned things I didn't previously know anything about at all!" says, Giorgio. 
Volunteering with LGBT Society 
Giorgio's work with the LGBT society involved organising events, talking with people who needed an understanding ear, and taking part in the society's activities. His volunteering work helped him to develop skills that would also help him in the work place and increase his employability. Giorgio believes that sometimes you can need the volunteering experience more than they need you.
"You have nothing to lose and everything to gain from giving back to your community. I am already in contact with another charity in order to start a new volunteering program. My advice to everyone, is simply to do it," says, Giorgio.  
Journey Highlight:
"There can be no regrets from dedicating even a small portion of your time to a cause that helps our society grow in a positive way. Meeting new people who I can now call friends and becoming a more understanding, knowledgeable and more skilled person, has been the highlight of my volunteering journey…so far!" says, Giorgio. 
Find out more about volunteering and available opportunities, visit the volunteering webpages.