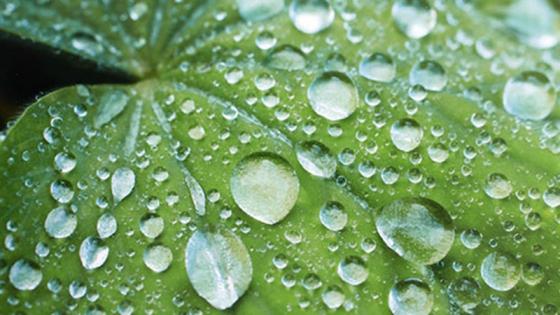 Mindfulness of breathing is a traditional Buddhist meditation practice. Through its regular practice our minds can experience greater states of calm ('samatha') and a sense of freedom in daily life. Individual and group instruction in this practice is given by The Samatha Trust. No charge is made for the teaching.
The class runs every Tuesday, you may start to attend at any stage. Complete beginners are very welcome – no previous experience required. Please come for a prompt start at 7.30 for your half hour introductory class.
Those with previous experience of Samatha meditation are very welcome to return; please come for the group meditation at 8 p.m. (we finish by 9.30 pm at the latest). 
The classes take place in room C1.02, 115 New Cavendish Street. All are welcome, staff or students and anyone coming from outside the university.
For more information, please contact Andrew at [email protected].