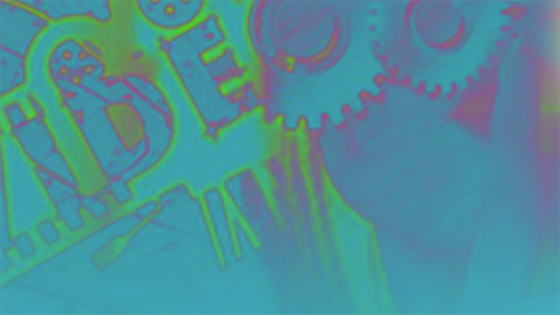 The newly launched Creative Enterprise Centre (CEC) is now open on the ground floor of A block at our Harrow campus.
Partly funded by the Quintin Hogg Trust, the Centre will focus on matching students' and alumni skills with external employers, to provide work experience opportunities and increase employability.
The CEC provides a direct link to professional and creative opportunities for the length of your studies at the university and beyond, after you have graduated. 
The Centre is also networked into incubator start-up and accelerator communities, to act as a pipeline for you and for our alumni wanting to launch and develop business ventures.
The CEC represents a key innovation for our School in the higher education sector, and a step change in your student experience.