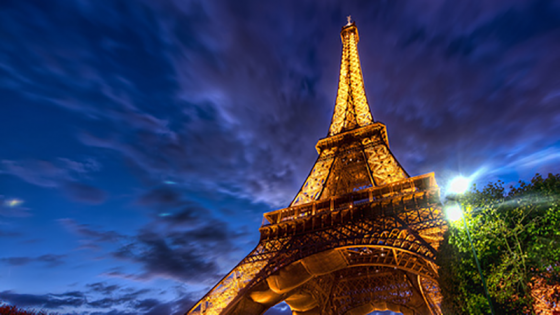 Would you like to tackle pressing social, environmental and economic issues through design thinking? 
If the answer is yes then this is your chance to enter our five-day design trip to Paris. 
Latitudes is a global educational network that engages future generations with the challenges of designing for a better world. 
We are offering you the opportunity to immerse yourself in diverse climates, both real and virtual and think across boundaries, to create new ideas for the unpredictable climate we live in. 
This trip will help you to develop key employability skills such as: 
Thinking creatively and challenging established mindsets
Problem-solving, time management and leadership skills
Journal keeping, record keeping and professional blogging
Working in an interdisciplinary multinational team
Ability to form considered judgements about the spatial, aesthetic, technical and social qualities of a design within the scope and scale of a wider environment
Submit interest by sending a one-minute video explaining why you would like to engage with Latitudes.
Email video and queries to: [email protected] by Friday 25 Jan 2019.
Open to all students within the College of Design, Creative and Digital Industries. The trip will be departing London on Thursday 28 February and returning from Paris on the late evening of  Monday 4 March.
This five day trip includes the following:
Return ticket
Accommodation and breakfast
Educational tours
Interactive workshops
Academic support and supervision
Certificate of participation and completion