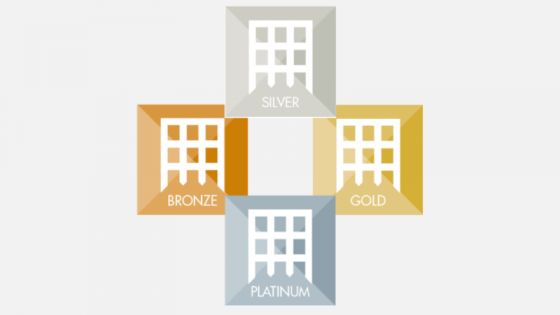 To participate and thrive in an increasingly digital society and job market requires a wide range of skills.
The Students' Union and Learning Innovation and Digital Engagement in Student and Academic Services have collaborated to develop a catalogue of interactive, free, online courses that you can take anytime, from anywhere.
Completion of these courses awards you University of Westminster digital badges you can add to your LinkedIn profile or CV. You can also earn points towards the University's Employability Skills Award.
Check out the Digital Skills page here to get started.