Westminster Connect is our new alumni networking site allowing you to connect and engage with your fellow alumni across the world.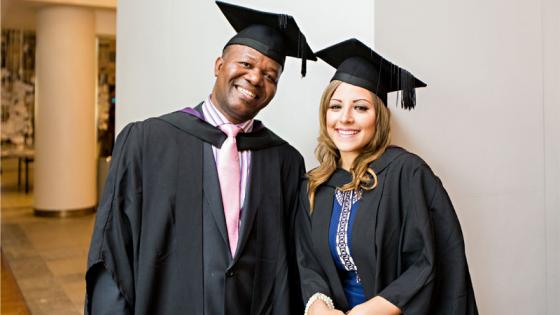 Our new alumni networking site, Westminster Connect, is an exclusive hub for graduates of the University of Westminster, allowing you to connect and engage with your fellow alumni all over the world.
Westminster Connect will enable you to:
Reconnect – Utilise the trusted and talented Westminster community to expand your professional networks, and locate former classmates and friends from societies or sports clubs.
Give back – Introduce, employ and offer advice to new graduates and those looking for a career change through the 'alumni to alumni' mentoring function.
Expand – Enhance your own employment prospects and make new connections to expand your professional network; search by location or industry to see who is willing to help.
Advance – Gain access to resources and benefits exclusive to Westminster graduates and keep up to date with the latest events and professional development opportunities.
Register now
Sign up at WestminsterConnect.org and register via LinkedIn (recommended) or by email. However you choose to sign up, you can always sync details from your social media accounts by clicking on account settings and the 'Connect' button next to the relevant logo.
Please note that Westminster Connect is currently open to the Class of 2020 graduating students only.