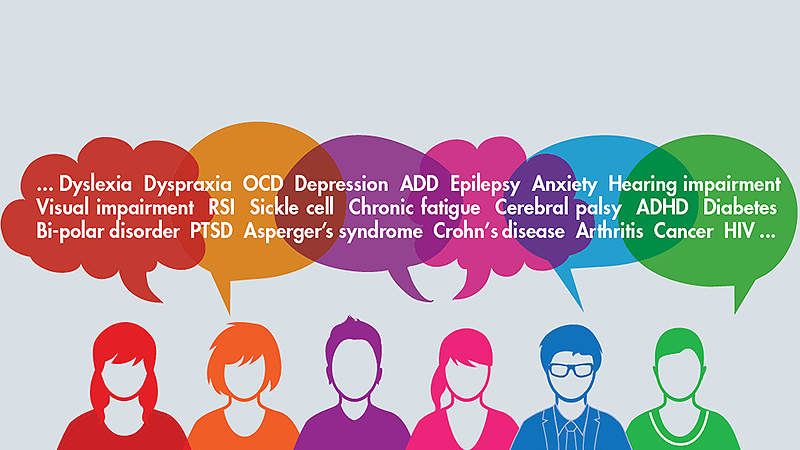 We have been listening to student feedback about easier and more secure ways to disclose and receive support for disabilities, long-term health conditions and specific learning difficulties such as Dyslexia.
From January 2018, students will be able to register online via e.Vision for support. There is no need for students to re-register if they have previously registered directly with Disability Learning Support.
If you think you will need support, for example extra time in your exams, look out for further information which will be published in January 2018.
For information about the support currently available to you, please visit our Disability Learning Support web pages.