We are inviting you to take part in the piloting of a survey aimed at measuring the development of attributes required of a successful student and the 'added value' of studying at the University of Westminster.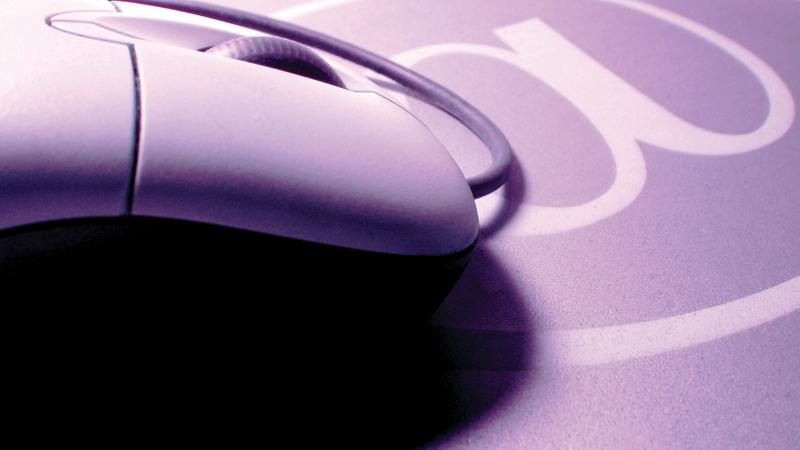 You will be asked to rate the extent to which you agree with statements that are related to life at university. It should take approximately 10 minutes to complete the online survey. There will be a £100 shopping voucher prize draw for every 100 participants that complete the survey (you will need to click a link at the end of the survey to enter your contact details to be entered into the prize draw).  
We will be closing the survey once we have 500 responses.
If you would like to participate in the survey, please click here.
If you have any questions about this study, please do not hesitate to contact Nina Smyth via  [email protected].