Find out more about the Creative Enterprise Centre's Skills Labs: Workshop and Events Series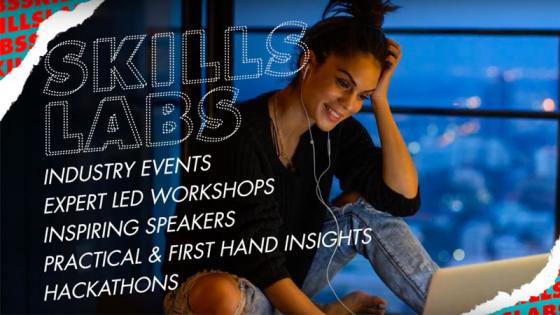 The semester one schedule of the Creative Enterprise Centre's (CEC) 'Skills Labs: Events and Workshops' series is now live. You can book onto all the upcoming CEC workshops and events via Engage or Eventbrite.
CEC runs an award-winning programme of workshops and events to aid all students, graduates and alumni to develop transferable enterprise, entrepreneurship and employability skills, and to gain practical and first-hand industry insights and networks.
Browse the list of all upcoming events here.
For information or assistance on how to book onto an event contact: [email protected]. 
Watch this short video to find out more about what the Creative Enterprise Centre offers: