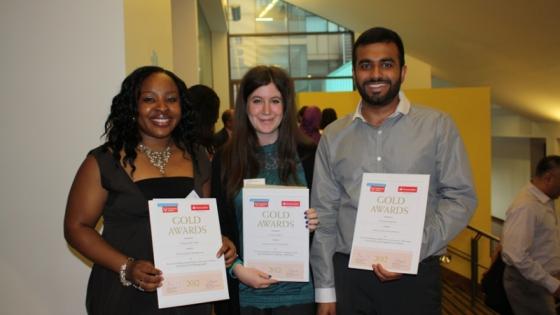 We have the following awards awaiting:
1. Certificate of achievement – Every volunteer is welcome to claim one. 
2. Higher Education Achievement Record (HEAR) – For students who have volunteered 25 hours or more. 
3. Volunteer of the Year – Prestigious annual award for the most distinguished volunteers of the year. 
To apply for one of these awards, simply fill out our short survey and we will do the rest.
The survey shouldn't take more than 10 minutes to complete.
The deadline for all surveys to be completed is Saturday 28 April.