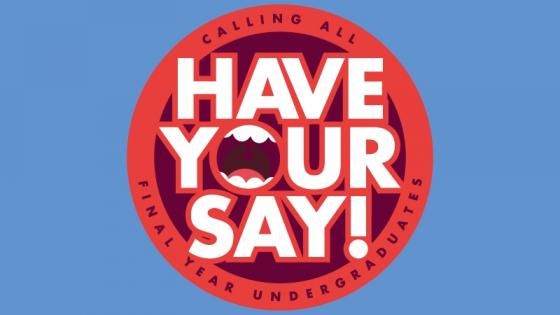 We have been improving your student experience. Find out about your faculty improvements.
Here are some faculty highlights: 
Faculty of Architecture and the Built Environment
Completion of The Fabrication Lab now provides a single, coherent facility covering all aspects of traditional and digital making, advanced digital representation, and structural, material and environmental testing.
Faculty of Social Sciences and Humanities
We have invested in all courses to provide unique field trips both in the UK and overseas. International trips have included: India, Vietnam, Hong Kong, Berlin, Paris, Brussels, Turkey, Taiwan, Australia, China, USA and Argentina.
Westminster Business School
The recording of lectures is now common practice for our core modules so that you can rewatch lectures in your free time or catch up if you missed them. We are continuing to roll this out across the School for more and more lectures.
Westminster School of Media, Arts and Design
Student Engagement Weeks have been introduced to help enrich your experience through inter-disciplinary learning and collaboration across courses and faculties.
Faculty of Science and Technology
Students have a free subscription worth £250 for Lynda.com with unlimited access to 6,000+ courses and 30 new courses weekly.
To find out more about what has been happening in your faculty visit the improving your experience page.