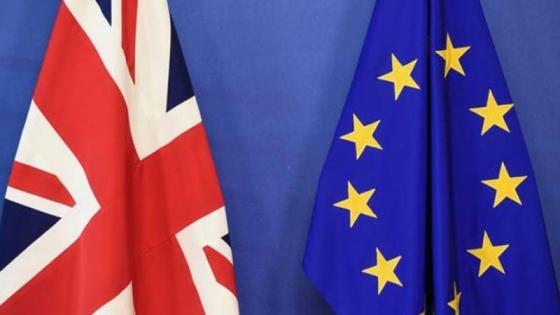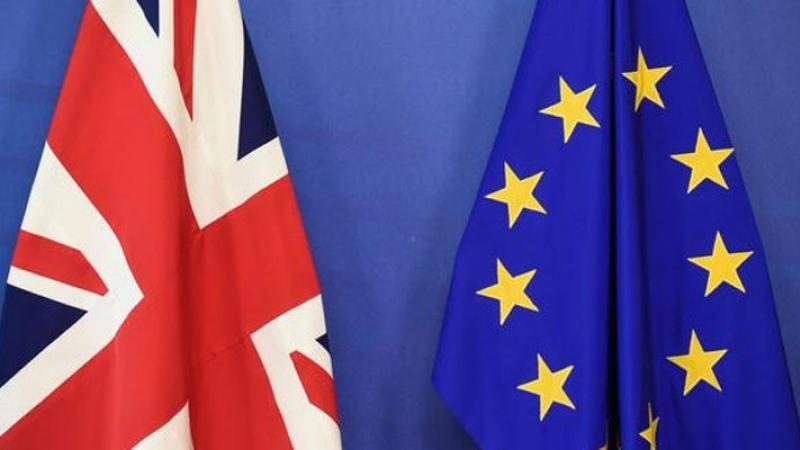 With Brexit approaching, if you are an EU student, you will probably have concerns and questions regarding your status in the UK after 12 April 2019.
If you are eligible to receive student finance from Student Finance England/Wales/Scotland, the UK Government has guaranteed this funding for the duration of your course. This includes Undergraduate Student Finance, the Postgraduate Loan and Postgraduate Doctoral loan financial support for UK and EU students. For information and guidance about other funding you may be receiving, you should contact the relevant funding body direct.
For many EU students, the easiest and cheapest method of ensuring your continued right to study, travel, work and remain in the UK is to apply for Settled or Pre-settled status. The deadline for applying will be 30 June 2021, or 31 December 2020 if the UK leaves the EU without a deal.
Many EU nationals can apply now to the EU Settlement Scheme. The applications are open in a test phase so if you apply now you will have to pay a £60 fee which will be refunded. There will be no fee for an application made after the test phase which ends on March 30th. Many students have already received their new immigration status within 24 hours of application.
An application for pre-settled or settled status may not be appropriate for everyone, for example, if you are already eligible and intending to apply to become a UK national before the end of the transition period. We recommend that you check the Government website carefully and subscribe for the regular email update for EU students, as well as read the UKCISA information and seek advice if you are not sure about your situation.
If you are in the UK with another immigration status i.e. not as an EU national then please this.
Students who have already obtained Permanent Residence as an EU national will need to familiarise themselves with the law surrounding this status and eventually convert their status before any transition period ends.
If you are an EU student currently studying abroad or on a placement abroad and a withdrawal agreement is signed, you should be able to return to the UK without a problem. However, in the event of a 'no deal' scenario, you will be permitted to re-enter the UK, as currently, for up to three months (at no cost). If you intend to be in the UK for longer than 3 months you will have the option to apply for further leave to remain or apply to the EU settlement Scheme if you are eligible. For more information on this, please see the attached FAQ's
Whatever your situation, we would encourage you to look at all the information available about EU Settlement. But if you do have any specific queries, please email [email protected] and put 'Brexit' as the subject header.