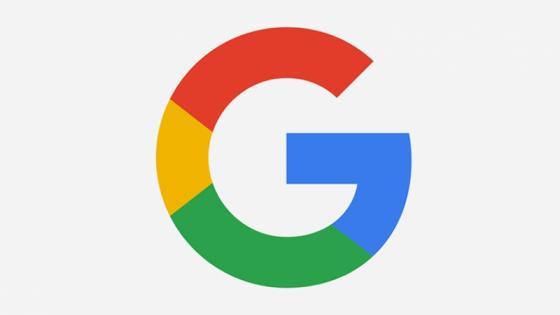 The Personal Branding workshop is open to bachelor and master students interested in kick starting an exciting career within the Digital Marketing industry.
Personal branding is the combination of personal attributes, values, strengths and passions that people know and value you for – it's the perceptions others have about you based on the sum of your actions. Google is facilitating a fun and interactive workshop to help you develop and use your personal brand as your most important career asset.
Essentially it is in the realm of digital marketing but the benefits are relatable to most students. The deadline for applications is Sunday 19 February. They will also be looking to do direct interviews with students with the intention of making direct hires.