The issues reported during the week of the 23 September with the attendance monitoring system via Swipe, Engage, Achieve (SEA,) have now been resolved.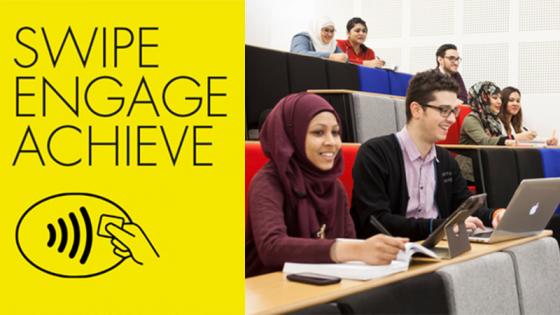 Swipes that were made on classroom readers during the swipe window (between 15 minutes before the class starts and up to the end time of the class) should now be recorded on your attendance record.
Additionally classes that were on student's timetables but not appearing on the attendance record should now be present.
These issues were caused by a synchronization delay which has now been fixed.
Please check your attendance record via Swipe, Engage, Achieve (SEA) webpage and follow the instructions regarding how to log in and use the system.  http://www.westminster.ac.uk/sea
Thank you for your patience and our apologies for any inconvenience this issue has caused you.
If you believe there is still an issue with your attendance record please contact us so we can investigate this with you.  We would need you to provide details of the date and class, the approximate time you swiped in and whether you saw a green tick on the reader when you swiped.
If you are a Tier 4 visa student please email the Tier 4 Attendance Team at [email protected]
If you are a non-Tier 4 visa student please email the Student Retention and Engagement Team at [email protected]
Student Retention and Engagement Team
Press and media enquiries
Contact us on:
+44 (0)20 3506 9464 (9am-5pm Monday to Friday)
+44 (0)7970 483 778