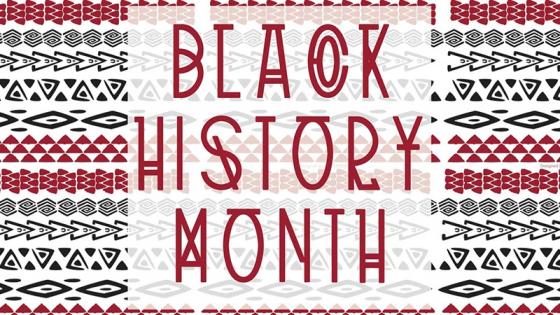 Described as 'brave' and 'honest', the play is a first-hand account of the UK's asylum system in the words of people who have actually experienced it.
Launched at Amnesty International in June 2006, Asylum Monologues, produced by iceandfire who explore human rights issues through performance, has gained huge popularity. The play has been touring the UK for the past 11 years with an updated and evolving script that reflects the newly collected testimonies. 
"This waiting for the Home Office to decide – me, I always say that it is a diplomatic form of torture. They are not raping us, they are not burning us with cigarettes, they are not hitting us with guns, but they are torturing us mentally, and that's the worst. Because – my scars, they heal. It was painful but if I touch them now, I feel no pain. But the torture that is mental – this is constant…" Excerpt from Asylum Monologues.
"This was not what I expected. I was expecting some kind of inauthentic moralising verbatim theatre experience. The acting (in Asylum Monologues) was delicate, minimal, allowing the words to speak for themselves." Oxford Theatre Review.
Come and join us this Thursday as we hear the true, real-life stories about the UK's asylum system from those who have experienced it.
The play will be on in the Deep End, Regent Street Campus, please arrive by 7pm for a 7.30pm start.
For more information on our events celebrating Black History Month visit the UWSU website.