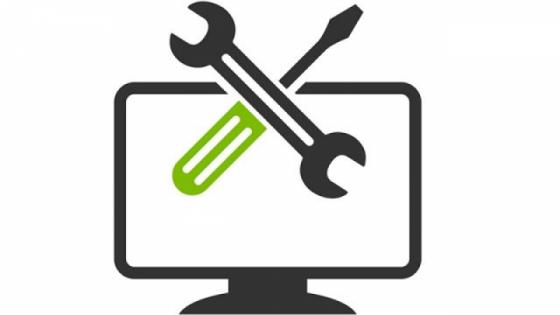 Due to essential maintenance updates, AppsAnywhere will be will be unavailable to students between the hours of 8am and 12pm on Wednesday 26 June. 
AppsAnywhere is available in all open access labs and classrooms. AppsAnywhere on student computers will load automatically at login. 
Please avoid using any apps during this period and we apologise for any disruption caused.
Further Information
If you have any queries regarding this upgrade, please log a call here or contact the Service Desk on 5488.